Mesmereyes 3D Mascara System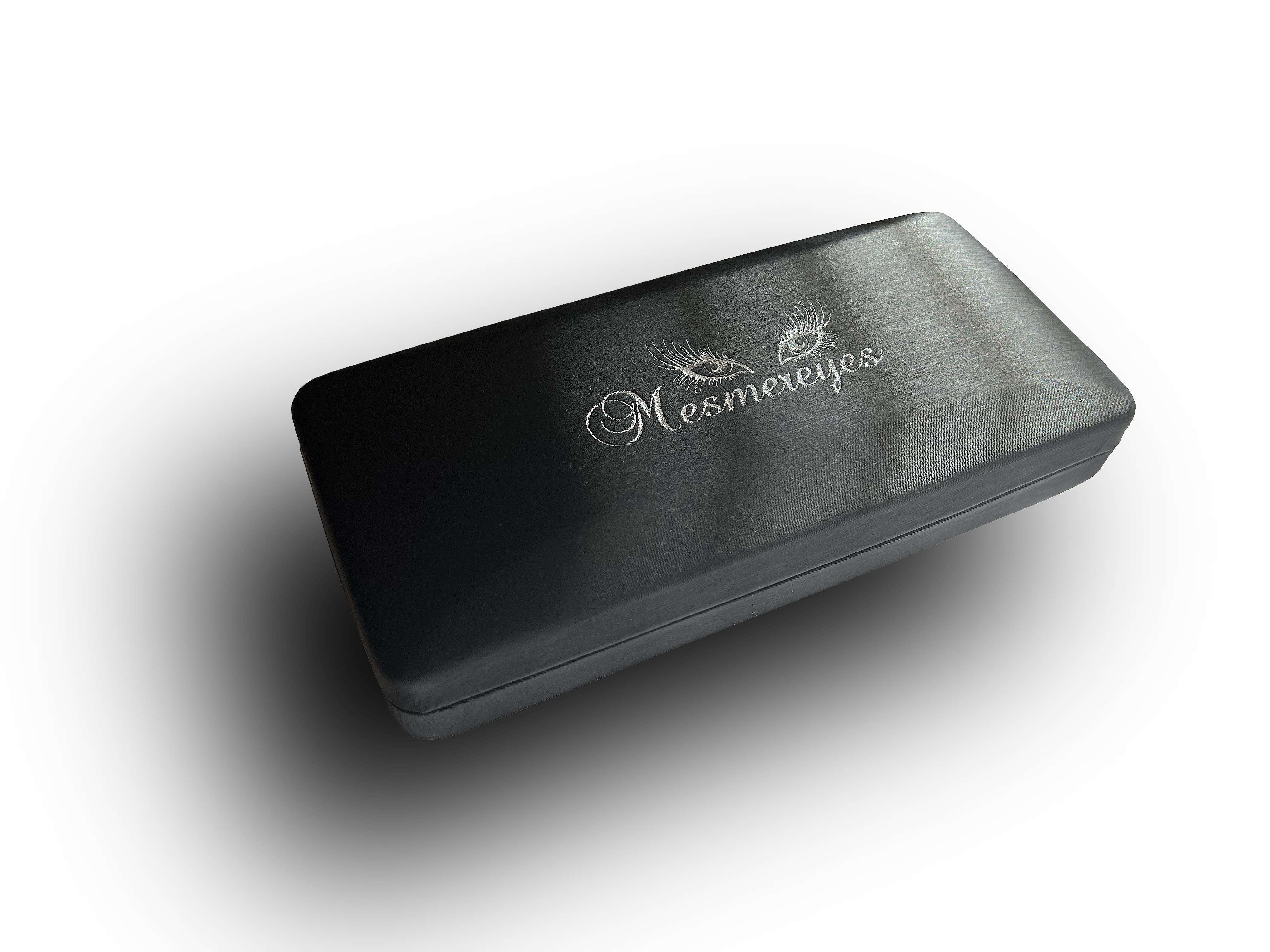 The Ultimate Mascara System
We are condident that once you use Mesmereyes Ultimate Mascara System you will no longer be able to use any other mascara system.  Receiving your desired results every single time, achieving mesmerizing lashes, that everyone will notice.
Get Longer Fuller Lashes In Minutes
Today's expectations of beautiful eyelashes has reached unachievable lengths.  Mesmereyes Ultimate Mascara System will allow you to achieve real results while dramatically increasing your length and volume.  In four simple steps, Mesmereyes will enhance your beauty routine and give you real natural results that no one will believe!
3D Mascara System
Trying to find the perfect mascara for you can be overwhelming in today's market of thousands of products with advertised results only achievable if eyelash inserts or extensions are used.  Mesmereye Products creator sought to develop a mascara system unmatchable in performance, using only the finest, safest ingredients, creating the Ultimate Mascara System with no other enhancements needed to have eyelashes truly mesmerizing.
Step One
Apply desired amount of the Ultimate Primer on both sets of lashes one eye at a time.  Let dry.
Step Two
Apply an even coat of Volumizing Gel on lashes.  Before Gel has time to dry, apply the Extension Fibers onto lashes.
Step Three
Let set for 10 to 15 seconds.  Seal the Extension Fibers on with an additional coat of the Volumizing Gel.  Repeat for for a more dramatic look.
The Ultimate 3D Mascara System
Packaged in three separate bottles, the Ultimate Primer, the Volumizing Gel and Extensions Fibers are used together to enhance and magnify your OWN lashes. … A 300% increase in thickness and volume to your lashes while still looking completely real and natural.