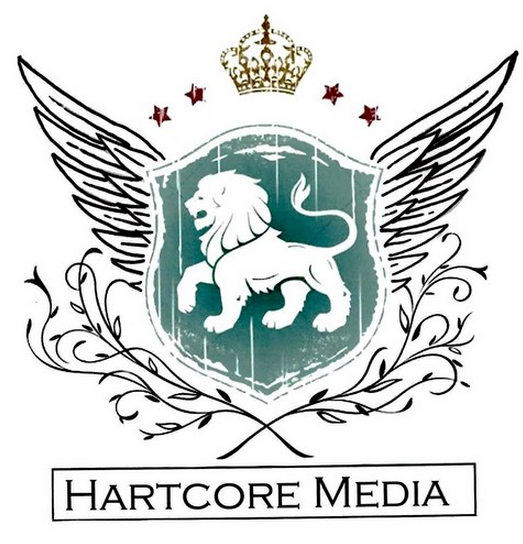 We do traditional Advertising along with digital advertising.  Traditional advertising although it is outsourced to Radio Stations, TV Stations and Print Media organizations we are with you every step of the way from productions to design we approve it before you see it or hear it.  Our digital services are all done in house we do not outsource any of that work.  When you need a change to your website, our team is right there to make it happen.
We work hard to trend all marketing avenues so you don't have to worry!
Call Tracking
Get Started Tracking Your Business Sales Today!
Vanity Numbers
Create a vanity number that your customers will easily remember!
Local Number
Get a local number to track all calls coming in a selected media.
Toll Free Numbers
Select a toll free number to have convenience for nationwide sales.
Call Tracking for all your Advertising
Call Tracking captures every caller's phone number, identifies the advertising source and records calls for review, enabling you to return missed calls and recapture lost leads. If you don't know the relationship between dollars spent and dollars earned,  or the cost-per-lead ratio, then you're fumbling around in the dark. Identify which ad sources deliver the most prospects to and maximize your return on marketing investment with our comprehensive results for marketing platform.  By improving your marketing campaigns, you coincidentally improve sales. For the very first time, direct response advertisers could accurately and objectively compare the effectiveness of each form of marketing they used. Call detail reports could show date, time, duration, and result (connect, busy, no answer). Toll-free tracking numbers allowed nationwide service and enabled the capture of every caller's telephone number. Name, address, and demographic information could be compiled and used for future marketing.  Calls can also be reviewed and sorted, filtering out non-prospects, providing accurate cost-per-lead analysis and sales conversion percentages.  Sales opportunities are forwarded to your lead management database. Reports accurately calculate the number of leads produced by each marketing source, the average time your agents spend on a sales call, and your true marketing return on investment (ROI). Most small business owners quote an estimated cost-per-lead, and most small business owners are wrong. The only way to be accurate with your cost-per-lead numbers is to track direct mail and vanity numbers. Looking at reports that show detailed information regarding dollars spent, incoming phone calls, appointments set, and how many leads are qualified leads will allow you to spend your resources in areas that are most profitable. Build your brand with a telephone number they'll always remember! You want to create a lasting impression with current and future customers. A Vanity number allows your customers to easily remember how to reach you. A Vanity number is a telephone number whose corresponding keypad letters spell a word or name. We all know from experience that it is easier to remember a meaningful name than a meaningless sequence of numbers. Since viewers or listeners must either write down (unlikely) or memorize the number, Vanity numbers are particularly valuable for businesses that advertise on television, cable, billboard or radio.
Print Advertising
Get all your printing done right.
Magazine Ads
We make sure you get the right price and your ad is placed in the right place.
Direct Mail
Designing direct mail pieces that causes new clients to engage!
Business Cards and Signs
This is one of the most important pieces of marketing you will design.
When you advertise your goal is to get your product or service noticed by as many customers as possible. While many businesses have completely migrated their advertising efforts to the web because of its cost effectiveness, exposure potential and convenience, Print Advertising still maintains its stance as a powerful and necessary component of an ad campaign. Let's take a closer look at print media and some advantages it has:
Tangibility – A print piece is a physical thing. Magazines and newspapers can stay in houses or offices for months or years.
Credibility – There is something about print that gives a sense of legitimacy.
Branding – Print ads are excellent for solidifying your brand identity. Your ads should have a consistent aesthetic in terms of fonts, colors and types of images to establish brand recognition.
Target Marketing – Placing ads in publications such as specialty magazines can effectively reach niche audiences that may be more difficult to target.
More Engaging – Consumers are more engaged when reading printed material.
Less Print Ads – With more and more businesses relying solely on the Internet for their advertising needs, the decline of print publication can actually be used as a marketing advantage. The publications are less crowded, allowing more room for your ad to shine, and possibly even cheaper prices for that ad space.
QR Codes – Placing QR codes on printed pieces is an excellent way to bridge the gap between print and web. When scanned with a smartphone, the QR code will take you to a homepage or a special offer page that lives on the web.
Although it is likely that most emphasis, in terms of advertising, will be executed online, there still exist those who revel in the glory of the printed page and it's important to reach them. Finding the right balance between various media will ensure a steady revenue flow, an increase in sales and new customers.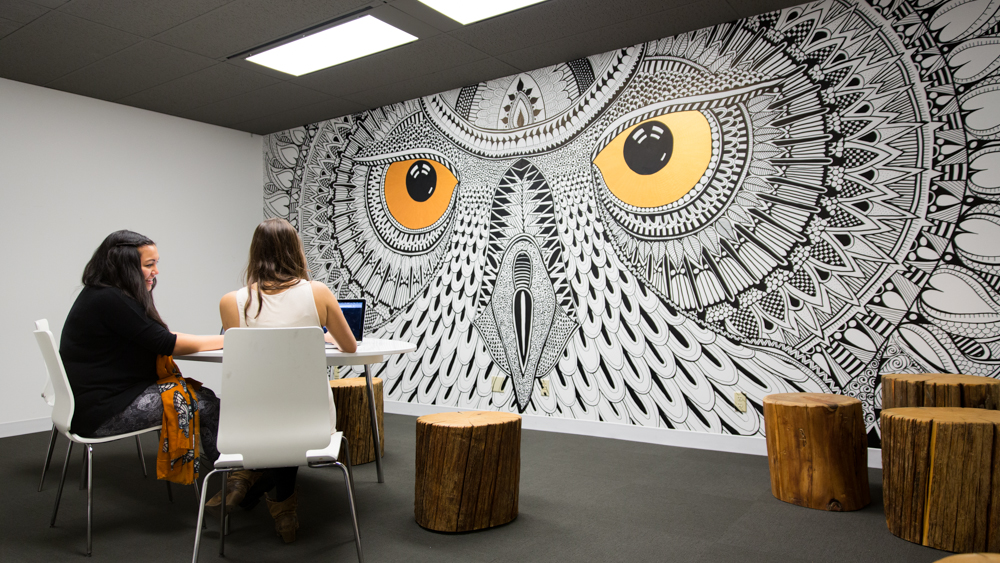 Print Advertising

87%

87%

Radio Advertising

75%

75%

TV Advertising

91%

91%

Billboard Advertising

55%

55%

Social Media Marketing

93%

93%

SEO

98%

98%

SEM

98%

98%

Website Design and Development

99%

99%

Content Development

97%

97%
Radio Advertising
Let your customers hear what you have to say!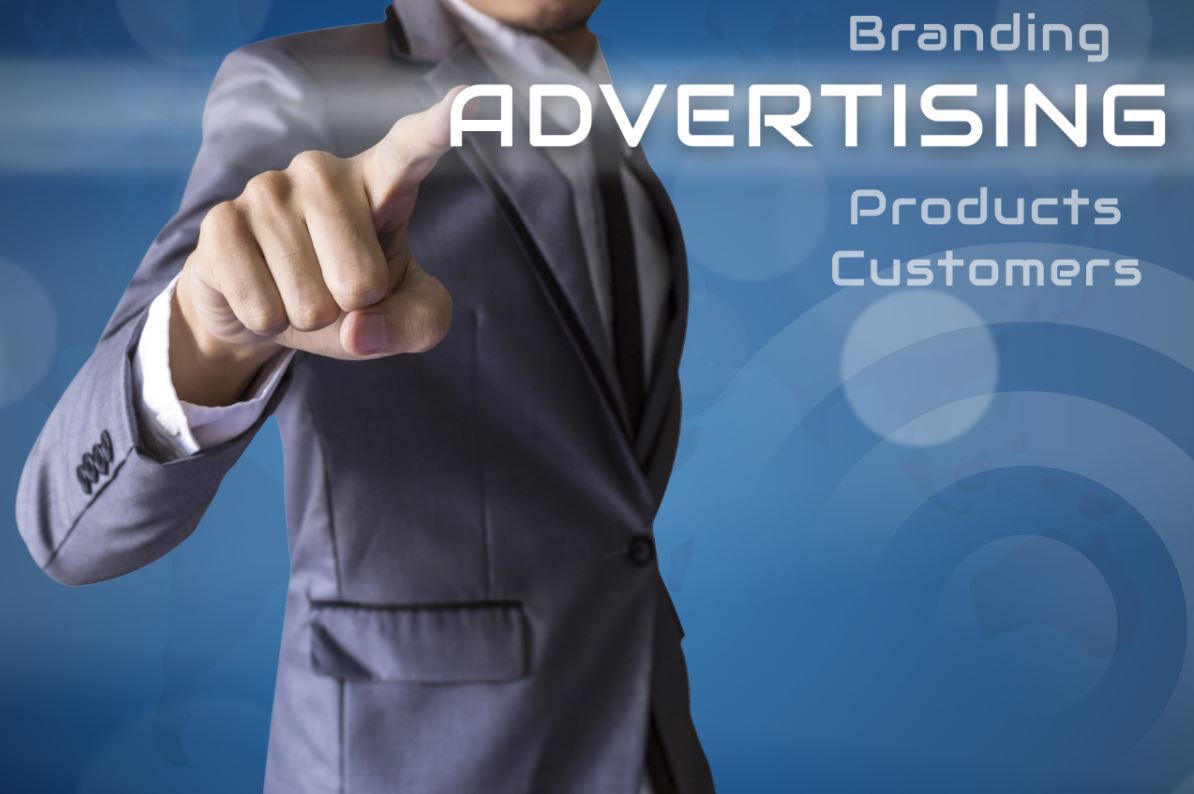 In the marketing world, radio has earned the reputation of being the odd step-cousin. You know the one. No one knows quite what to do with him.  Much of that reputation comes from radio being tough to track. On one hand, radio does work. Businesses do notice an increase in sales when they add radio to the mix.  Radio works on a subconscious or unconscious level. People remember the ad, but not that they heard it on the radio. So, they tend to credit a different medium for the ad.  Regardless, radio should not be ignored because it does work.  However, you'll need to know a few things to get the most for your advertising dollar.  Set a long term budget, good radio ads take time to sink into the general public. The long term approach also helps with branding your business and product.  Who is your target audience?  Radio stations will have their demographics for you to review so you can select the right station for you ads.  At Hartcore Media, Inc. we do all this for you.  No need to worry you will get the right station and air your ad at the right time to reach the right people.
Why TV advertising works:
The simple reason it works is because the entire world enjoys watching television. Each and every day millions of us spend an average 3 hours and 22 minutes tuned to our favorite shows. Television sets are in 99% of all homes with over half of all households having more than one.
This enduring love affair provides advertisers with a uniquely powerful tool for building brands and selling products.
Television delivers unrivalled reach.  Television viewing is the only other media that has seen growth in terms of 'time spent with media.
Television is measureable and accountable.  Every dollar spent on TV advertising can be measured in terms of reach and frequency against key consumer target audiences.
Proof that television advertising works
The evidence from advertisers and academic institutions alike is that television advertising remains at the heart of advertising effectiveness. There is now little doubt that it works for brand advertisers and it works for retail advertisers.
What Our Customers Are Saying
Don't just take it from us, let our customers do the talking!
"We have had great success with Hartcore Media, Inc..  We have been with them for several years and our online sales grow each and every month.
We also had our website designed and developed with Hartcore Media.  It is perfect for us and changes needed to our team images and bio's are done in a timely manner.
Tammy comes out and does one on one training with our team on social media marketing.  She sets everything up and walks them on how everything works.
We are very satisfied and look forward to a long working relationship with them."
"I have been working with Hartcore Media for 7 years now and I am very satisfied.  They have designed my website and it is wonderful.  I can only do on page SEO for right now on my website but that is working too!  I have print advertising through a local magazine that Hartcore Media has placed me in and every month I get a proof that they have designed and put together with specials and images that work not only for my salon but for the season.  I rarely have changes.  The calls come in every month and every form of media they do for me makes me money."
I am very satisfied and will have Hartcore Media/Tammy as my marketing team for years to come.
"Tammy at Hartcore Media has helped me launch my catering division in my restaurants and it has been very successful.  She comes in and trains my team on social media and has even done our social media when I am down staff.  She has built my website and helped me to drive traffic to the site through SEO and SEM.   We have done numerous types of marketing together and will always go to her for her advise and marketing expertise.
I own several restaurants in a franchise industry.  Tammy does all the work for me.  She contacts the corporate office to get my co-op money and gets all ads approved for me.
We will have a long working relationship with Hartcore Media."