We set up your advertising based on your business and your market.  Not every business is the same and neither should be the way you advertise.  There is many different ways to trend a market and gather demographic information.  Let us do the work for you so you can focus on what is important, your business.
Our Vision of our company has always been the success of our clients.  We gather information and launch campaigns that are not only cost effective but have strong ROI.
The Culture of Hartcore Media is to get the job done right the 1st time but have fun doing it.  We enjoy what we do and we are very passionate about advertising.
Website Design

98%

98%

SEO and SEM

99%

99%

Traditional Marketing

95%

95%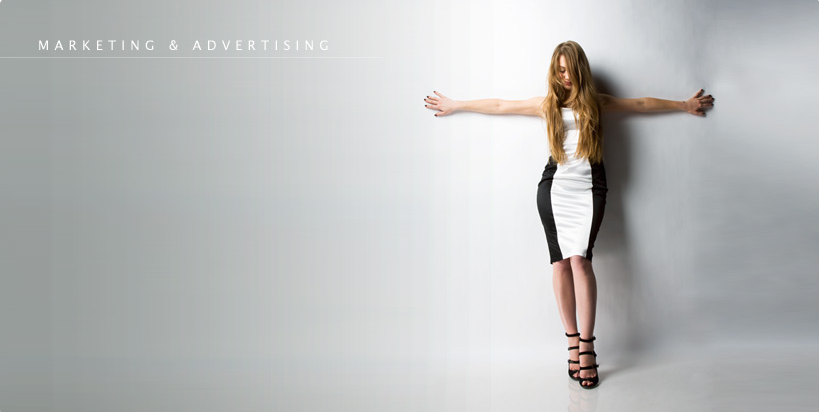 What Our Client's Are Saying About Us:
I have been with Hartcore Media since 2008 and have allowed them to handle all my advertising for my business.  Not only does it take the hassle of wondering what will work for my company out of the way but they also saves me money.
By failing to prepare, you are preparing to fail. "Benjamin Franklin"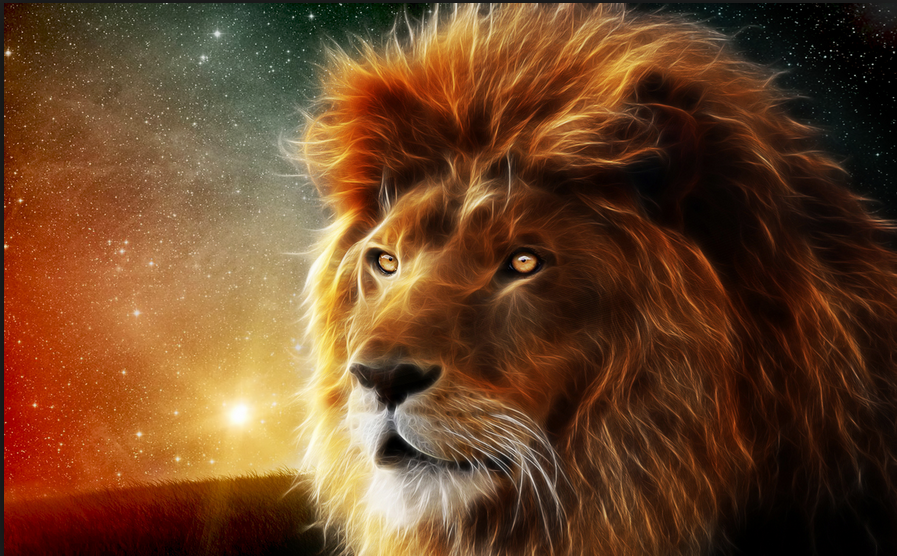 Digitally-driven, creatively-refined and always results-oriented, Hartcore Media is the rare agency that delivers all the technology, creative and marketing expertise you need through an integrated team and proven methodology. Since 2008, we have provided creative, innovative campaigns and the right technology to numerous customers. We strive to understand our customers' goals, define audiences, create stories, implement technology, and be the best at what we do. Our work is centered on creating advertising campaigns that produce measurable results.
If you don't have a good foundation it's really hard to build something of significance. As Hartcore Media has grown we have changed many things, but we have stayed true to our foundation represented by our mission, vision, and values. With a team that is passionate about executing on our vision, we create results that are truly remarkable!