Digital MarketinG
Google My Business
Be found in all top directories in your area
Place your current optimized business name, address, and phone on 70+ directories for visibility across search engines, maps, apps, and aggregators.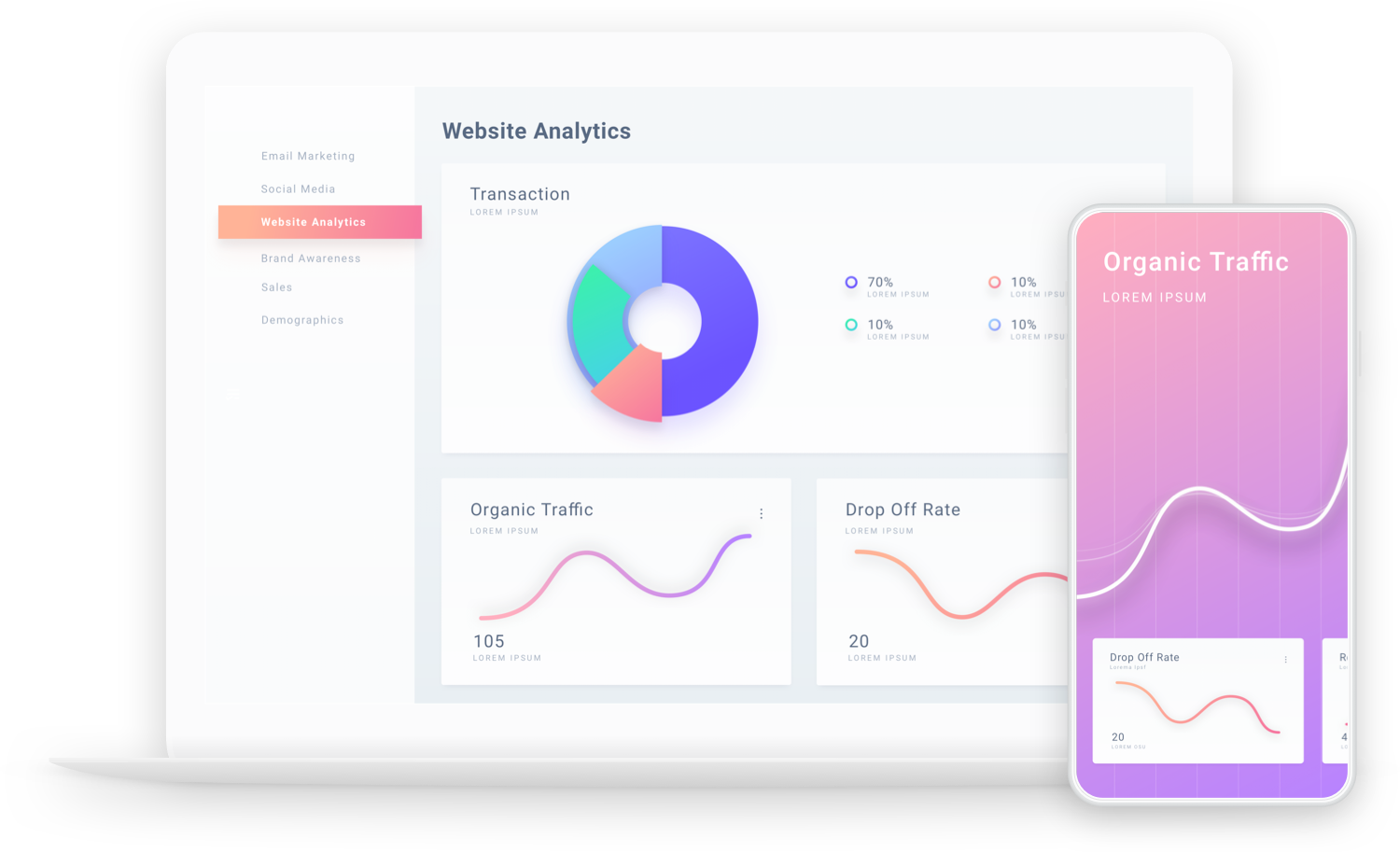 Get Started Now!
Stay ahead of local competitors
See your Google Maps rankings, ratings, reviews, and where you need to improve to beat local competitors.
Google My Business is an easy way to manage your online presence and connect with current and future customers. We can submit your listing to over 70 different listings as well to make sure everyone has all the correct information for you and your business.
Promptly monitor and respond to reviews in top directories, and take the necessary actions to improve your reputation with well-timed responses.
Businesses that rank higher locally get more searches, clicks, and visits, and have more opportunities to make a sale. We provide businesses with the tools and data they need to put themselves in front of prospective local customers searching for their products or services.
1. Automatically list and manage 70+ top directories
• Join the thousands of businesses that are finding new customers by adding their business NAP (name, address, phone) to top listings
• Quickly place your business information across applications, maps, aggregators and search engines across the world (i.e. Google, Facebook, Bing and Yelp)
• Create a comprehensive Google Business Profile, and handle multiple locations through one platform.
• Create complete listings with logos, photos and videos to ensure greater visibility, and make your business more appealing to customers.
• Eliminate confusion, by keeping your business information consistent, and suppressing duplicate listings.
• Get recommendations (including real-time user suggestions) and corrections in one place for optimal maintenance and performance.
2. Monitor and respond quickly to all reviews from a single platform
• Respond quickly to reviews in top directories, such as Google, Facebook, and Yelp.
• Obtain a high response rate, and encourage more reviews from customers
• Be alerted daily to bad reviews, and defuse them quickly with the right responses.
• Cultivate a healthy crop of good reviews to build loyalty and win new customers.
• Get an overview of your reviews, and see where action needs to be taken for improvement
3. Get a 360 overall view of your local search & map rankings
• Quickly see how you rank for target keywords in your chosen areas of Google Map
• Easily check your Google Map rankings across all your locations, and find out if you are placing in the coveted Map Pack
• See how you stack up against your local competitors with ratings, reviews, and rank, to better optimize your position goals
We'll Show You How It's Done
We do charge a monthly fee to make sure it stays updated and correct and moving you up the Google listings along with organic listings. This can increase your Google presents without the expense of SEO. Even though SEO for any business is a must, Google My Business does help with your ranking in the long term and give you immediate response from future clients.
We Make It Easy to Connect With New Customers
Don't wait, call or email us back to get started. If you already have a Google Listing then you will need to add us to your admin so we can update and start increasing your ranking. If you do not have one set up, no problem, we will set the account up for you with all your correct information and images. 
Why Do You Need A Google My Business Listing
Maps Organic Ranking
Get found by local customers on maps
Rank higher in the search engines
70 + listings updated monthly
Rank for several keywords
Google My Business Map Listings
Let's Get Started
Ready To Make a Real Change? Let's Get Your Google My Business Listing in the 3 Pack Now