Digital MarketinG
Google My Business
Google My Business Listing In Maps.
Google My Business is #1 at Getting Your Business Discovered in the Maps Pack. 85% of Consumer Engagement Happens on Local Pages.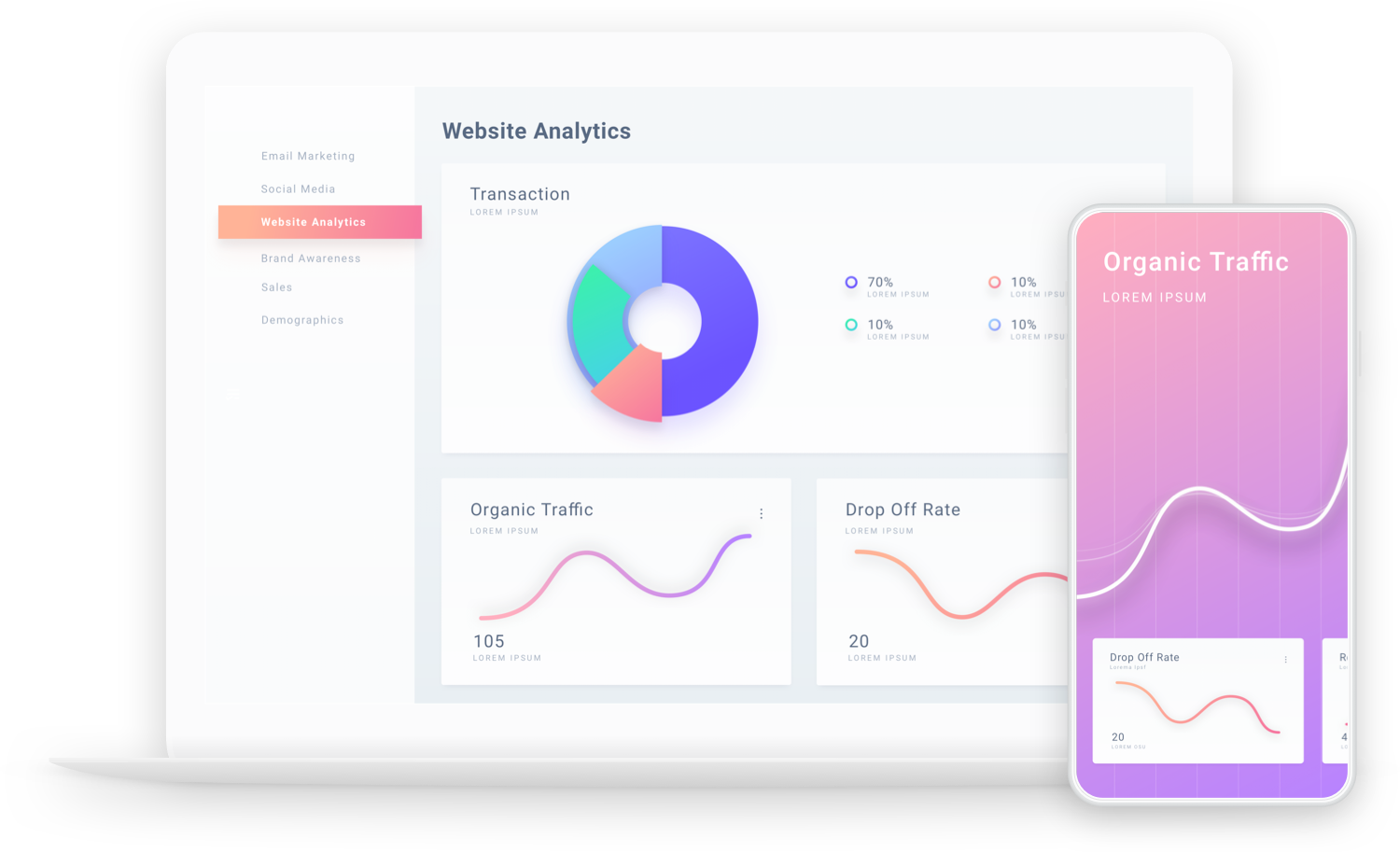 Get Started Now!
Google My Business is an easy way to manage your online presence, and connect with current and future customers. We can submit your listing to over 80 different listings as well to make sure everyone has all the correct information for you and your business. Google does not charge for business listings, however to have it rank in the 3 pack has a monthly fee. You can have multiple listings under one account at no charge. The important thing to focus on is the accuracy and value of your listing. 
We'll Show You How It's Done
We do charge a monthly fee to make sure it stays updated and correct and moving you up the Google listings along with organic listings. This can increase your Google presents without the expense of SEO. Even though SEO for any business is a must, Google My Business does help with your ranking in the long term and give you immediate response from future clients.
We Make It Easy to Connect With New Customers
Don't wait, call or email us back to get started. If you already have a Google Listing then you will need your log in information so we can update and start increasing your ranking. If you do not have one set up, no problem, we will set the account up for you with all your correct information and images. 
Why Do You Need A Google My Business Listing
Maps Organic Ranking
Get found by local customers on maps
Rank higher in the search engines
80 + listings updated monthly
Rank for several keywords
Google My Business Map Listings
Let's Get Started
Ready To Make a Real Change? Let's Get Your Google Business Listing in the 3 Pack Now