SEO (Search Engine Optimization) + Digital Marketing
GROW YOUR TRAFFIC, LEADS & REVENUE
SEO (Search Engine Optimization) On-page optimization involves updating your website methodically to increase its online visibility for those searching for the products or services you offer. SEO marketing requires significant time and skills to produce a competitive strategy for the digital marketplace.  Our team conducts a site audit to understand the keywords your website targets, the quality of content on the website, and internal linking strategies to identify improvements to your SEO (Search Engine Optimization) performance.
Test Your Website's SEO Score For Free!
Colorado's Top SEO & Digital Advertising Agency
Hartcore Media, Inc. is a team of passionate digital marketing professionals.  We collaborate with business owners and marketing managers to apply the best SEO (Search Engine Optimization) and digital advertising strategies to achieve excellent results. Our

approach to SEO and digital marketing has provided measurable results for everything from local businesses to national  websites.

Traffic
Increase your organic traffic with comprehensive and dynamic SEO strategies.  Boost the quanity and quality of your of your traffic with a variety of digital advertising options.

Conversions
Converting your traffic into leads and sales. Conversion optimization is at the core of Hartcore's marketing stategy for your business.  We build marketing plans that increase your revenue.

Revenue
Increasing traffic and conversions is how we increase your revenue.  Our team of experts build marketing plans that work. We have spent over $100,000 in softwares that take the guess work out of digital marketing.
We Know What Works, And What Doesn't.
Campaigns on Google, Youtube, Facebook, Instagram & LinkedIn present a tremendous, targeted advertising opportunity to drive relevant traffic to your website.  Our goal and data driven approach to digital advertising leverages the best targeting options from each platform to drive the right customers at the right time.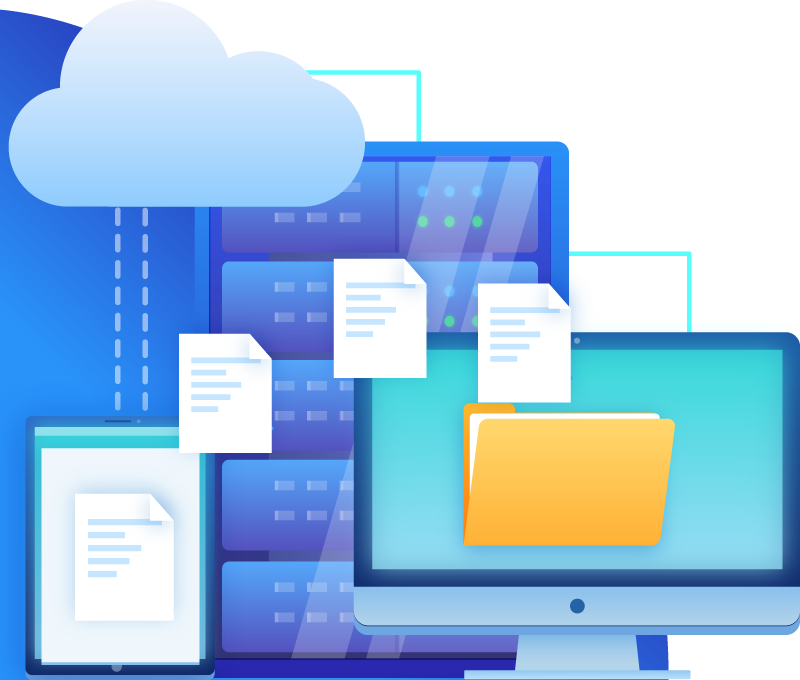 Converting website visitors into leads and sales is one of the most critical aspects of digital marketing.  We use a wide variety of lead and sales capture techniques from exit intent pop-ups to floating footers, strategic forms and conversion optimized landing pages.  Creating engaging content and ads that attract visitors and lead to sales. 
At Hartcore Media, we firmly believe marketing and sales are the life blood of any business.  Creating strong SEO (Search Engine Optimization) and digital advertising campaigns can significantly grow your business. Our team will closely collaborate with you to create clear digital marketing growth goals.  We are confident our comprehensive and dynamic SEO and digital advertising strategies will grow your traffic, leads and sales.
How Much Does SEO Cost?
We create custom SEO strategies and pricing for each client based on several factors including: the history of their website, competition, market/s size, industry and more.  Most our SEO strategies range from $500-$5000 per month.
How Long Does SEO Take To Work?
The time it takes to rank keywords can vary widely based on several factors.  Less competitive & long tail keywords rank quicker than competitive & short tail keywords.  Generally SEO is a long term strategy and the best way to monitor overall success is to monitor each campaign for its success and ranking. We usually need 6-12 months to show strong SEO growth.
Can I Do SEO For My Business Myself?
Yes, of course you can.  If you have the time, expertise and structured process.  We've found a large number of business owners and marketing manager don't have the time, expertise or structured process to achieve excellent SEO results.  Numerous softwares are involved with hours and hours of work.
How Much Does Digital Adverting Campaigns Costs?
You deteremine your budget based on demographic, area and competition.
What Platforms Should I advertise My Business On?
You should advertise on as many platforms as you can.  Google, Youtube, Facebook, Instagram, LinkedIn, Twitter and many more.
How Much Does PPC Cost?
Cost-per-clicks vary widely based on industry, market, desired position and impression share, keyword choice, etc.  Simply put cost-per-clicks can vary from $.25-$50+
What Should My Digital Marketing Budget Be?
A potential budget can be based on hundreds of factors, and we take a lot of those into account before giving a budget recommendation. We reference multiple external and internal tools to find competition levels, average CPC's, what your competitors spend monthly, and more to find the perfect budget for your business. Our strategy is never for you to spend the most, but for you to spend the smartest.
Should I Use Call Tracking?
Absolutely! What's the point of spending money each month if you don't know what it's doing for you? On average, our clients received more phone calls than any other lead. Without some form of call tracking, that data is never captured, and campaigns are never optimized towards truly top performing keywords and ads.
Should I Do SEO or PPC?
Sometimes PPC is looked at as a short term fix until SEO gets you ranking organically. While it can be helpful for that purpose, PPC has so much to offer on its own! In addition to quickly putting you on the top of search results page for your desired keywords, PPC visitors are 50% more likely to purchase something than organic visitors. Buyers are comfortable being advertised to on Google, so paid ads on high intent keywords get 65% of clicks. A winning strategy involves both SEO & PPC.