GRAPHIC DESIGNS
Attract Your Audience With
Custom & Engaging Illustrations
Your brand's message will be in charge of generating sales and optimizing marketing returns. Our top aim is to establish a distinct brand identity, produce effective campaigns, and offer clients with relevant visual materials so they can concentrate on their core business.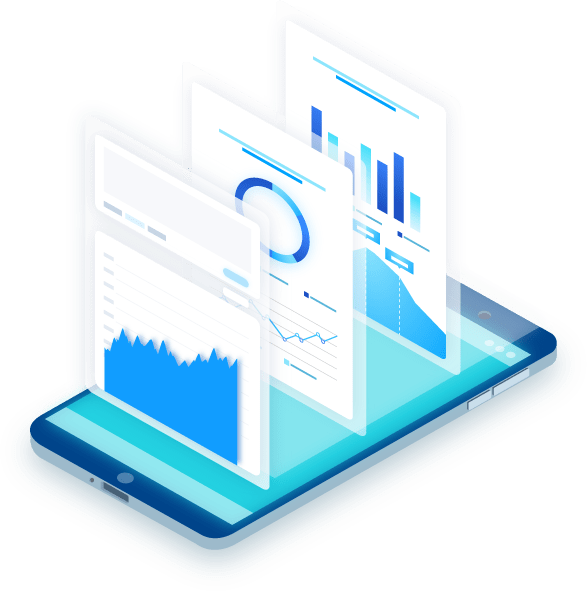 Imagery
Illustration & Icons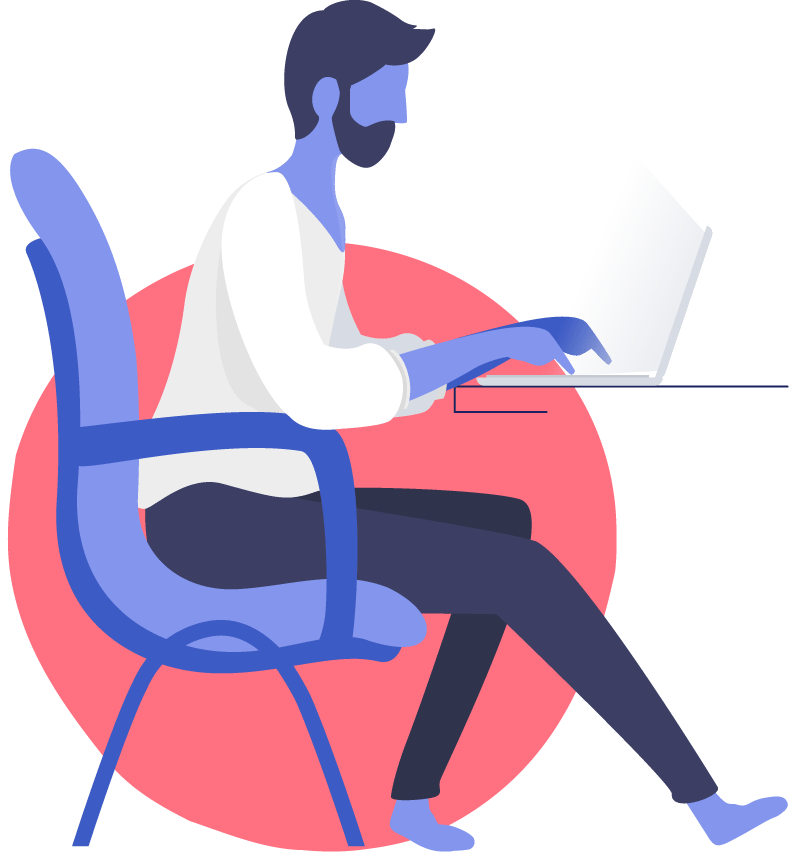 Graphic Design
"The art and practice of arranging and projecting ideas and experiences with visual and textual content," according to the definition of graphic design. In other words, graphic design is the visual representation of specific concepts or messages.
Let us design your logo for you today.  If you need an icon to go with it. no problem we have you covered.
Get In Touch
Let's Work Together!